Project Overview & Purpose
Camden County and the Rowan University/Rutgers-Camden Board of Governors are hosting an open house for the development of the Downtown Camden Master Plan. The purpose of this project is to develop a master plan for downtown Camden, NJ that serves as a guide for growth and development consistent with the vision and goals for the community. This project will also:
Develop a master plan with a vision for downtown Camden for the next 10 years.
Continue the momentum of recent downtown growth and development.
Develop a vision, goals, and objectives that guide decision making and promote continued economic investments.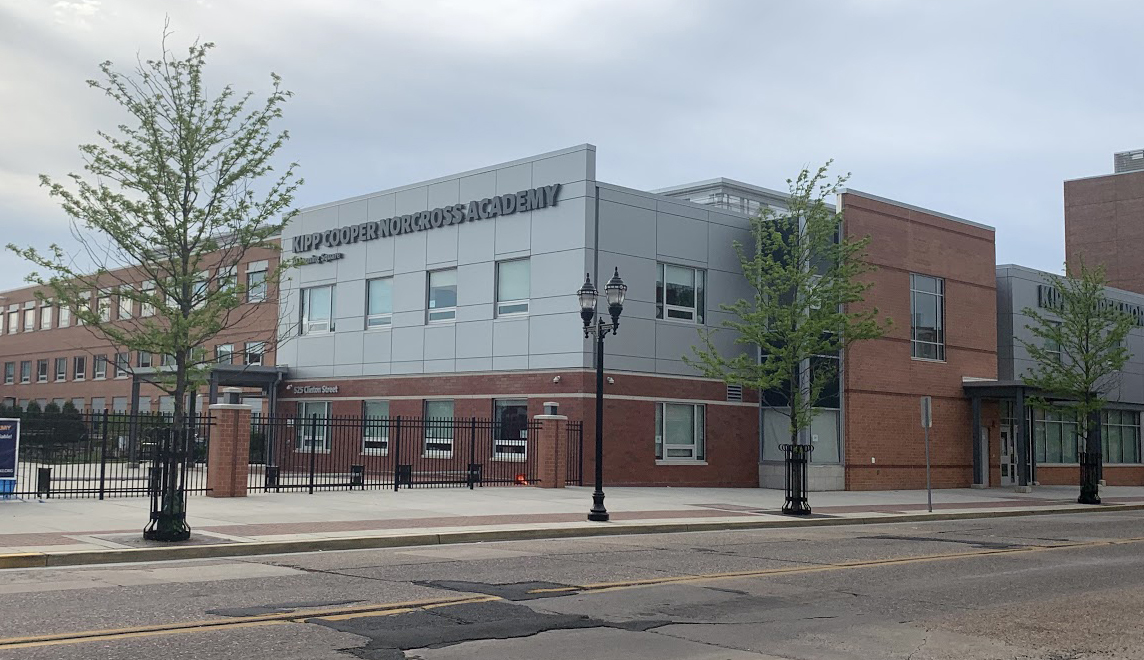 Data collection and project commence
Host the first community stakeholder and public open house
A second community stakeholder and public open house
The third and final community stakeholder and public open house
Have final master plan completed
The purpose of this meeting is to solicit feedback on the draft vision statement, project goals and objectives, and SWOT analysis.
Please join us for a public open house on Thursday,
March 16, 2023, with two options for participating:
3:00 – 4:00 p.m.
Attend a virtual session at https://bit.ly/camdenmasterplan
6:00 – 7:00 p.m.
Join us in-person at
Camden County College, Camden City Campus
Camden Conference Center
200 N Broadway, Camden NJ 08102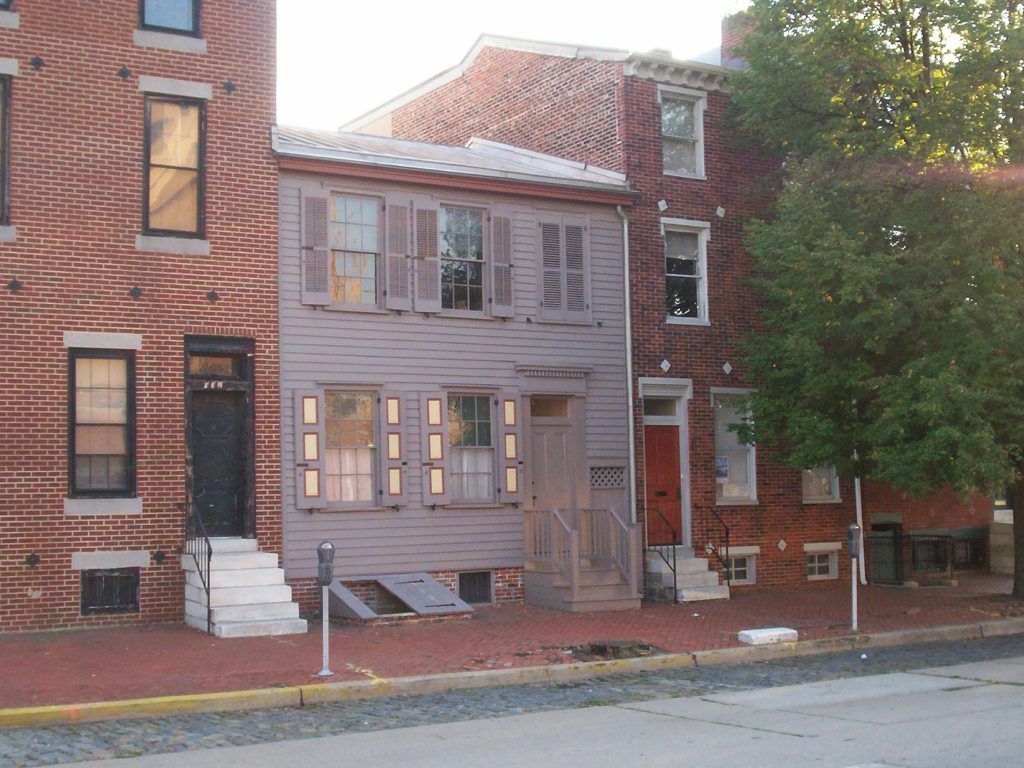 Previous Public Open House
Public Open House #1
March 16, 2023